Electrician in Brisbane
Looking for a reliable Brisbane electrician?
Pugin Power's team of electricians can help with all of your electrical needs. We are committed to providing an outstanding electrical service to our customers. If you need an electrician that will arrive on time and get the job done right the first time then Pugin Power is your answer.
QUICK ELECTRICAL QUOTE
Electrical installation, maintenance and repairs
Whether you need something put in, kept going or even working again then give our electricians a call. No job is too big or too small, either residential or commercial our electricians have a wealth of knowledge which is brought to every job. Some of the most common jobs we can help you with include: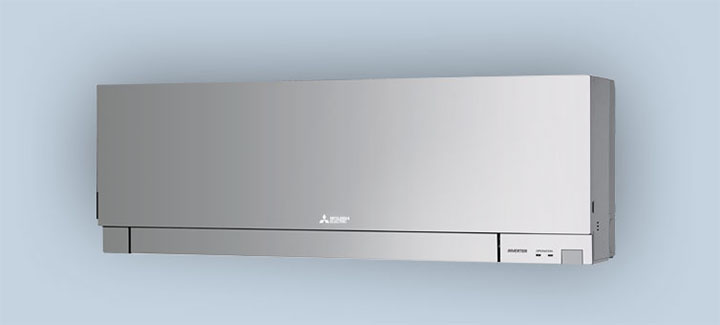 We are able to help you with the installation and routine maintenance of your air conditioning unit.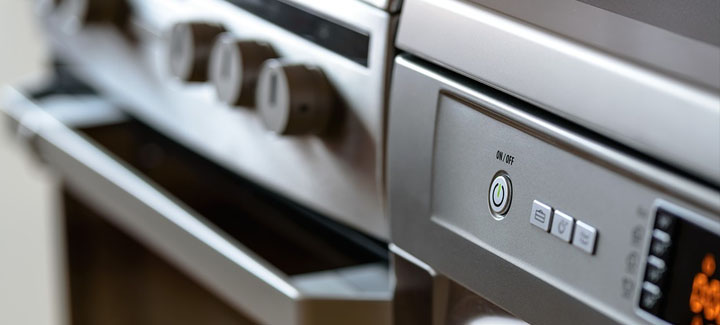 We can help with both the installation and hardwiring as well as maintenance and repair of your appliances.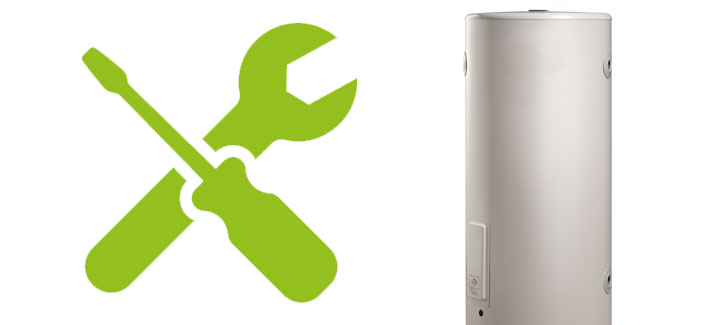 Our electricians can help with the repair and maintenance of your electric hot water systems.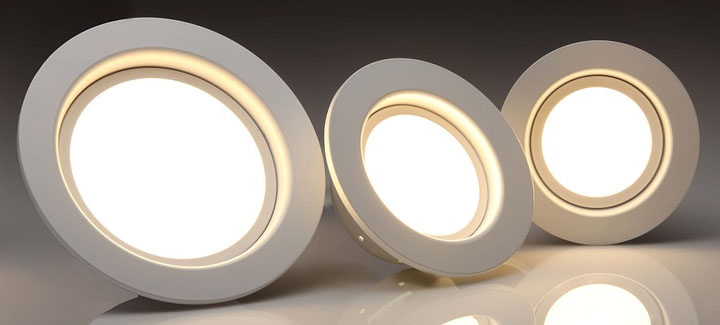 Whether you want to convert to energy efficient lighting or need new outdoor lighting. We can help.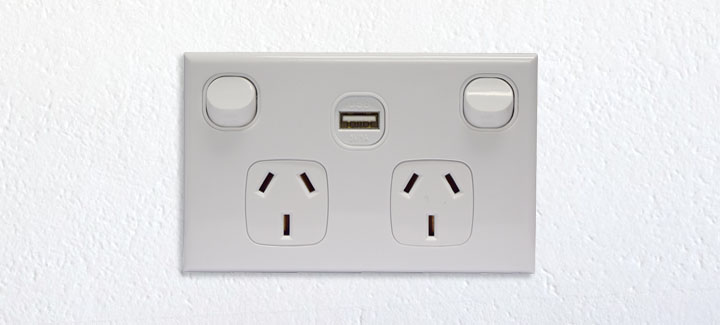 Power Point
We can install powerpoints in any room in your home. Get wired today and have a power outlet in every room.
Safety Inspections
Our electrical safety inspections are state approved and recognised. We also do wiring inspections too.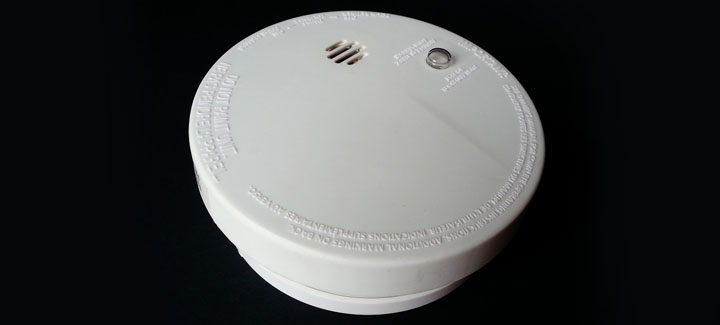 Keep your home safe by having the latest in photoelectric smoke alarms installed. Hardwiring is also available.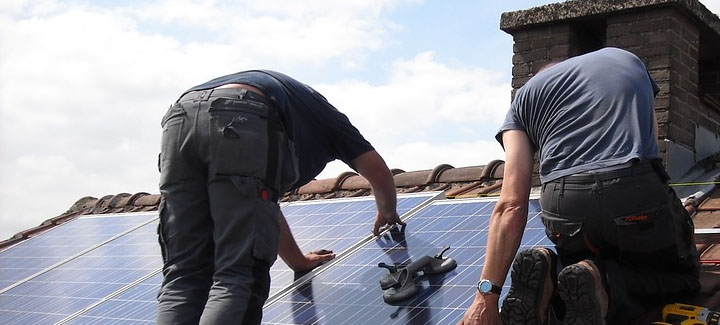 We are able to install and repair your solar system no matter who the manufacturer. Find out how we can help you today.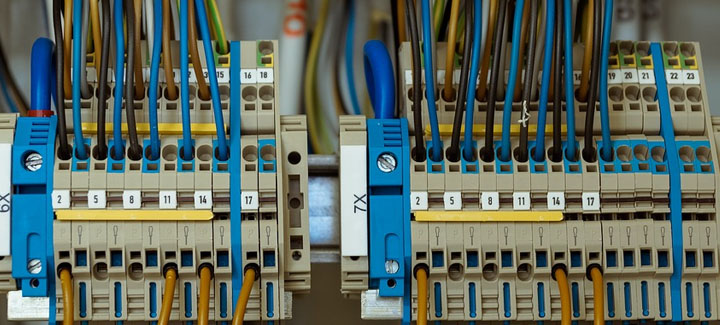 Wiring and New Circuits
We can help you to eliminate any electrical issues by installing and replacing existing wiring and circuitry.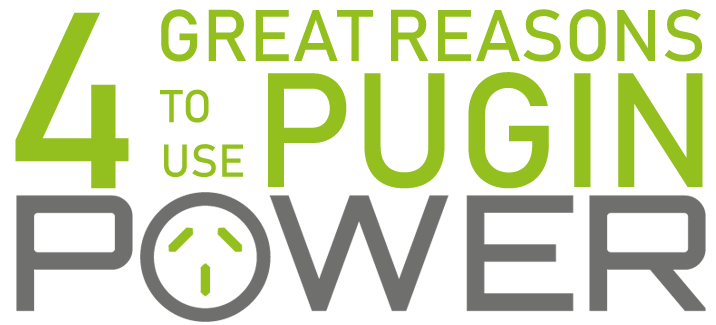 Our electrical team has the experience and skills to get your job done efficiently.
We're fully licenced and insured which means you, your home or your business protected all the way.
We respect your time, every booking is attended to on time or if we're delayed for any reason we'll call to let you know as soon as possible.
Our electricians have the training needed to provide you with the latest techniques, advice and service.
We can help with your electrician issues in Brisbane.
Local Electricians in Brisbane
Pugin Power
Hear From Our Customers
Frigging awesome, just had air con installed, looks great, and they were so nice to deal with.