Solar power in Brisbane
Your trusted local Brisbane solar installers
Pugin Power are the premier Solar installers in Brisbane and can cater for all your solar power needs with some of the best advice on solar systems for both your home or business. Our team can supply and install premium solar power systems from all of the major reputable brands. Improve the energy efficiency of your home today with solar power.
Looking for a quality solar system in Brisbane?
We are the premier Solar Providers in Brisbane. Our professional Gold Coast electricians can take care of all your solar needs. Make a booking today.
QUICK SOLAR QUOTE
Accredited Solar Installers for Brisbane
Pugin Power is a Clean Energy Council (CEC) accredited installer and our solar electricians are certified and trained to meet industry best practices and to comply with all relevant Australian Standards. This accreditation process ensures the solar PV system installed by our team is of a high quality, safe and reliable as well as being eligible for available government incentives and rebates.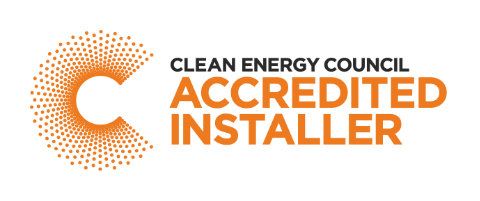 Looking for a quality solar system?
Our professional Brisbane electricians can take care of it. Make a booking today.
Book Solar Power
Solar energy services
Brisbane Solar power solutions
Start saving on electricity today, install a solar power system in your Brisbane home or business. Give our electrical team a call on 1300 029 795 or complete the quote request form today.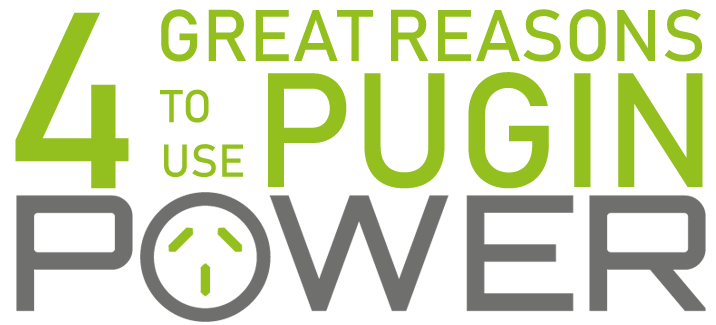 Our electrical team has the experience and skills to get your job done efficiently.
We're fully licenced and insured which means you, your home or your business are protected all the way.
We respect your time, so every booking is attended to on time or if we're delayed for any reason we'll call to let you know as soon as possible.
Our electricians have the training needed to provide you with the latest techniques, advice and service.

Solar power specialists in Brisbane
Pugin Power proudly service the Southern suburbs of Brisbane and we offer technical and non tecnical advice for the best possible outcomes for your home, if don't know wether you should choose a 3kw or 5kw system, we can help. For your convenience we have provided a list of commonly serviced suburbs within in Brisbane that we service.
We can help with your solar power issues in Brisbane.
Local Solar Powers in Brisbane
Pugin Power
Hear From Our Customers
Frigging awesome, just had air con installed, looks great, and they were so nice to deal with.