Smoke alarm installation Gold Coast
Keep your home fire safe with Pugin Power's Gold Coast smoke alarm service. Our team of licenced electricians will ensure your home or business adheres to Queensland's smoke alarm legislation with expert installation, testing, and maintenance of both hardwired 240-volt and long lasting battery powered smoke alarms.
BOOK SMOKE ALARM SERVICE TODAY
For an update on the latest smoke alarm requirements - New smoke alarm requirements for Gold Coast homes
Smoke alarm testing
Regular testing of smoke alarms ensures they are ready to work when you need them most. Queensland Fire and Emergency Services recommends smoke alarms be tested by residents at least once a month to ensure they are working effectively.
Rental properties are required to undergo professional smoke alarm testing to comply with state and federal regulations. Our testing services include both hardwired 240v smoke alarms and 9v battery operated smoke detectors.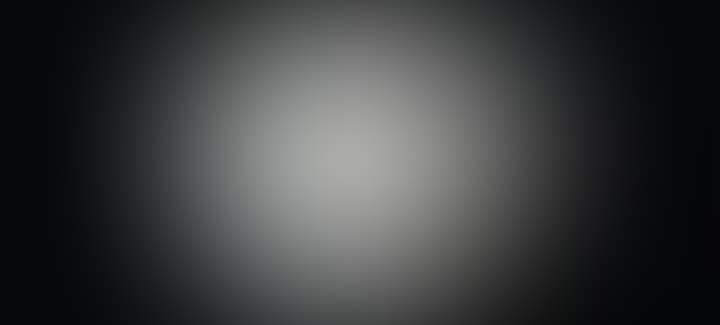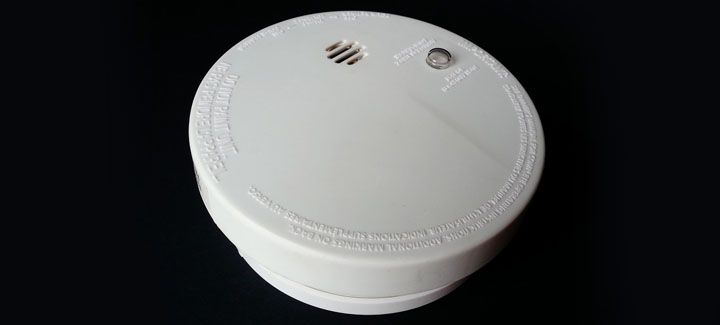 Smoke alarm maintenance services
Schedule regular professional smoke alarm maintenance for peace of mind protection of your property. Pugin Power maintenance can include:
inspection of all smoke alarms
testing
replacement of expired, damaged or faulty smoke alarms
installation of additional smoke detectors where needed
cleaning of detectors
replacement of 9-volt batteries
a review of hardwired smoke alarm electrical connections
ensure your property meets smoke alarm legislation standards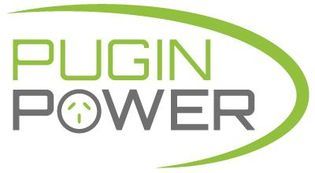 Gold Coast smoke detector testing
Contact Pugin Power for all your smoke alarm testing, installation, and maintenance services across the Gold Coast on 1300 150 753 or complete our smoke alarm service booking request today.