Solar power Ransome
Looking for a great solar installer who services Ransome?
Pugin Power CEC accredited solar installers are committed to providing top quality, long lasting solar power systems for homes and businesses throught Ransome and the surrounding areas. We offer an extensive range of solar services including the custom design and installation of new solar PV systems, repairs including panel replacements and inverter repairs, as well as efficiency testing and fault finding for both home and commercial systems.
BOOK A CUSTOM SOLAR QUOTE TODAY
Expert solar installation services in Ransome
Our experienced solar electricians take the time to custom design a solar PV system that will provide your home or business with the most efficient, cost-effective green energy solution possible. From the solar panel selection, positioning, and mounting system, to the inverter choice, and expert advice on how to use the solar system, our team is committed to giving our customers the very best.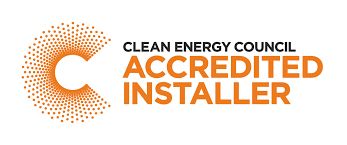 CEC accredited solar installers
Pugin Power is proudly a Clean Energy Council (CEC) accredited installer servicing the Ransome area and our solar electricians are certified and trained to meet industry best practices and to comply with all relevant Australian Standards. The CEC accreditation process ensures the solar PV system installed by our team is of a high quality, is safe and reliable, as well as being eligible for available government incentives and rebates such as STCs.
Solar repairs Ransome
Solar system faults such as broken solar panels or a faulty solar inverters can reduce the amount of power your unit can generate, decreasing its effectiveness and eventually increasing the electricity you need to pay for from the grid. We can help. Our solar electrical team offers solar repair services including inverter repairs, solar panel maintenance or replacements, wiring and isolator testing. We'll get your solar power system up and running efficiently without delay.
Pugin Power solar services
We offer a complete range of solar services ensuring your solar PV system operates at peak capacity while the sun is shining. Our services include:
Solar installations - including custom solar system design
Solar panel repairs and replacements
Solar inverter repairs, fault diagnosis, and servicing
Wiring and mounting services
Solar efficiency testing and upgrades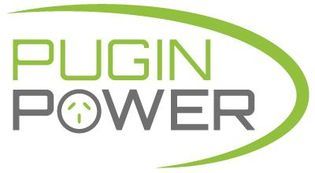 Your local solar specialists in Ransome
For the very best in solar power services in Ransome contact Pugin Power at 1300 150 753 or complete our solar service request form today
Local Solar Powers in Ransome
Pugin Power
Hear From Our Customers
Frigging awesome, just had air con installed, looks great, and they were so nice to deal with.