Solar power systems Gold Coast
Pugin Power can cater for all your solar power needs, including expert advice on the best solar system for your home or business. Our team supply and install premium solar power systems from reputable brands. Improve the energy efficiency of your home today with solar power.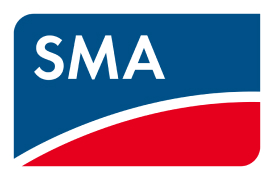 QUICK SOLAR QUOTE
Quality solar components
We use quality components such as solar panels, solar inverters, and top grade wiring to ensure you get maximum power and longevity from the solar PV system.

Solar energy services
Clean Energy Council Accredited Installer
Pugin Power is a Clean Energy Council accredited installer which means our solar electricians are certified and trained to meet industry best practice standards and all relevant Australian Standards. This accreditation ensures the solar PV system installed by our team is of a high quality, safe and reliable as well as being eligible for available government incentives and rebates
Gold Coast solar power solutions
Start saving on electricity today, install a solar power system in your Gold Coast home or business. Give our electrical team a call on 1300 150 753 or complete the quote request form today.