Daikin Air Conditioning
Daikin installation, repairs and servicing
Daikin doesn't need any introduction, it is the leading air conditioning company and has been providing high-quality heating and cooling solutions for more than 40 years. Affordability, durability and energy-efficiency are just some of the benefits of Daikin air conditioning systems.
At Pugin Power, we offer complete services for all models of Daikin air conditioners throughout Brisbane, Logan, and the Gold Coast. We understand our clients have different home or business climate control requirements, that's why we personalise the system for your individual needs. To get a Daikin split system, ducted, or VRV system, contact us for a obligation free consultation.
BOOK A DAIKIN AIR CONDITIONING SPECIALIST
Benefits of Daikin Air Conditioners
A range of options are available for suiting heating and cooling requirements throughout the year.
Energy-efficient models with some units having a 6 and 7-star energy rating.
Intelligent eye feature adjusts the heating and cooling levels if the room is unoccupied for more than 20 minutes. (select models)
Purifies the air and removes allergens, microbes, and pollen allowing you to breathe clean air.
Daikin's split system air conditioners are approved by the National Asthma Council Australia's Sensitive Choice program.

Daikin Split Systems
Daikin's split systems are a perfect choice for allergy sufferers as they carefully purifiy the air, traping tiny particles, and killing microbes. All Daikin aircon models come with excellent features at par with their competitors. For example, Daikin US7 is one of the best models currently available in the market, with a super energy efficient 7-star rating.
The split systems can be either wall-mounted, positioned on the ceiling or floor-standing. If you need a Daikin split system, get in contact with Pugin Power today.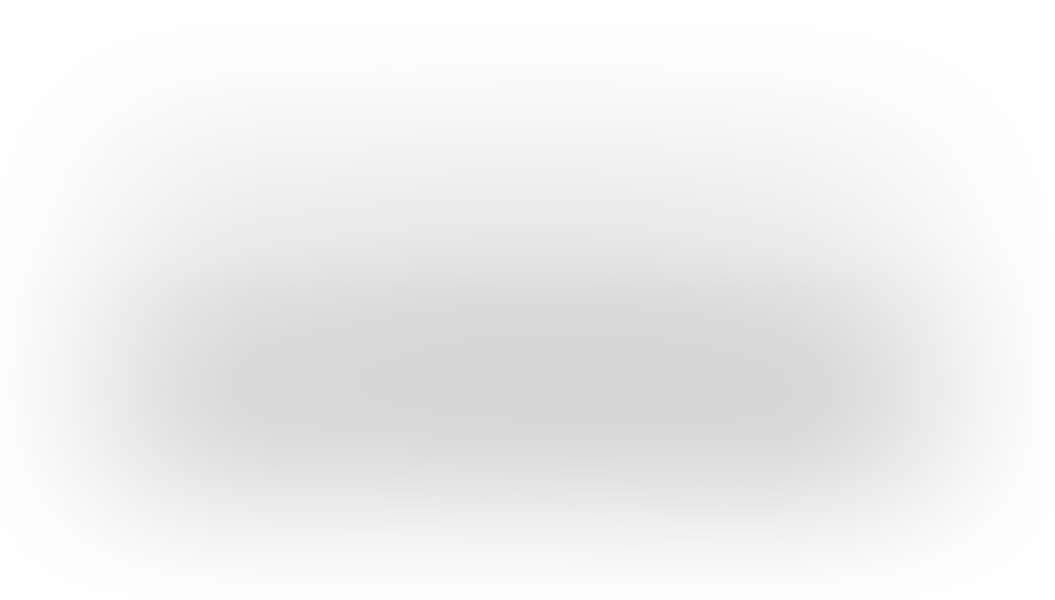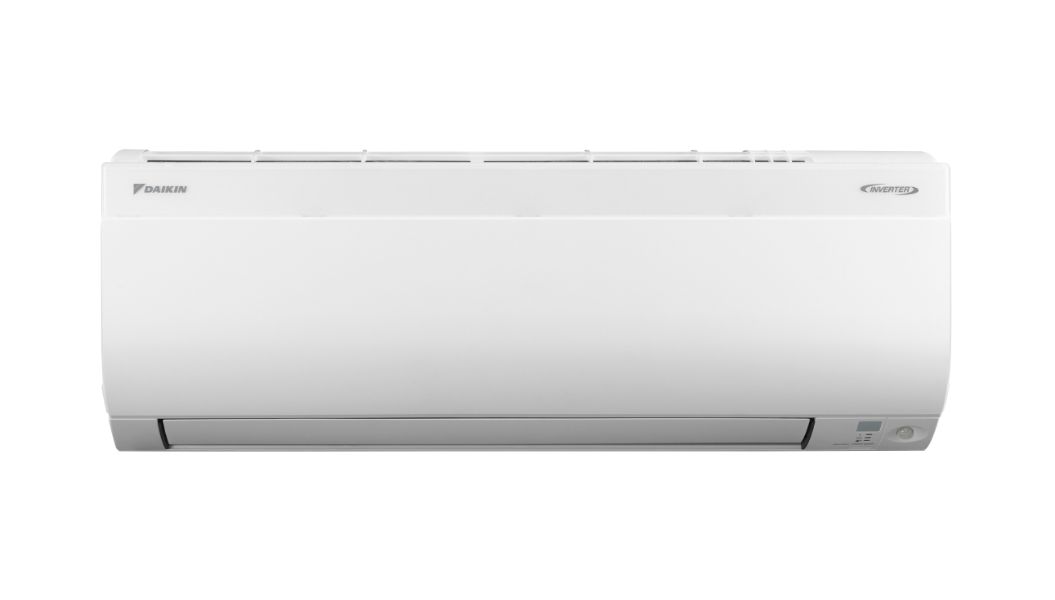 Daikin Ducted Air Conditioner
Ducted air conditioners are best suited for large homes and complete building climate control solutions. Only the grilles are visible so they look visually appealing and blend well with the interior decor. Your space can be divided into individual zones so you can control the temperature of a room individually. So if a room is unoccupied, you can turn off the supply to that room whilst the occupied spaces remain in working order which helps reduce operating costs.
Ducted systems can be installed in a new project or retrofitted to suit your existing space. For residential and commercial ducted aircon solutions, contact Pugin Power's aircon specialists.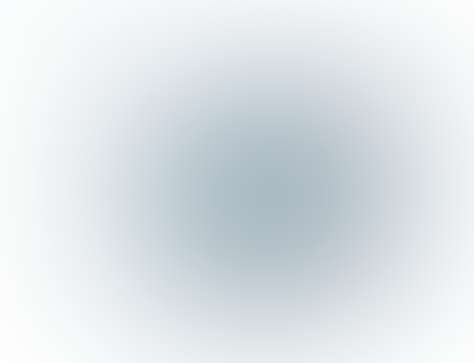 Repairs and servicing for Daikin air conditioners
Pugin Power are Daikin authorised dealers and our technicians are trained in carrying out repairs to the Daikin range in accordance with the company's guidelines.
Air conditioners work better and more efficiently with regular servicing. So if your aircon is not working as expected, give us a call and we would be happy to help.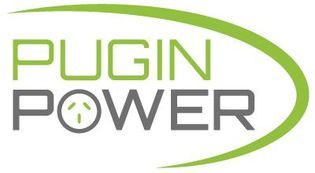 Your Local Gold Coast Daikin Air Conditioning Specialists
For the very best and reliable installation, repairs and servicing for a Daikin aircon, contact us on 1300 150 753 or complete our online Daikin aircon booking form today.