Complete air conditioner repair services Gold Coast, Logan & Brisbane
Is your air conditioner struggling to cool your home? Does it make a lot of noise? Has the aircon unit stopped altogether? We can help, our team of experienced air conditioner technicians can carry out air conditioning repairs across the Gold Coast, Logan and Brisbane Southside regions. Don't suffer in the heat or the cold, contact Pugin Power for prompt, comprehensive aircon repairs today.
BOOK AIRCON REPAIRS TODAY
Call us at 1300 150 753 or fill out the form and we will get in touch with you as soon as possible.
Common aircon problems
Our technicians encounter a huge range of air conditioner problems in the course of a week but there are a few issues we are called in to fix regularly. Issues such as:
air conditioner refrigerant leaks
dirty filters
breakdowns due to vermin such as geckos or mice
compressor not working
faulty thermostats
water leaking or dripping from the unit
low or no cooling or heating
bad smells
noisy operation
remote control faults
aircon blowing hot air (when it should be cooling)
Carrying out regular air conditioning maintenance and attending to repairs as soon as you notice issues occurring will not only prevent the problems from becoming worse but can also extend the life of the air conditioner unit.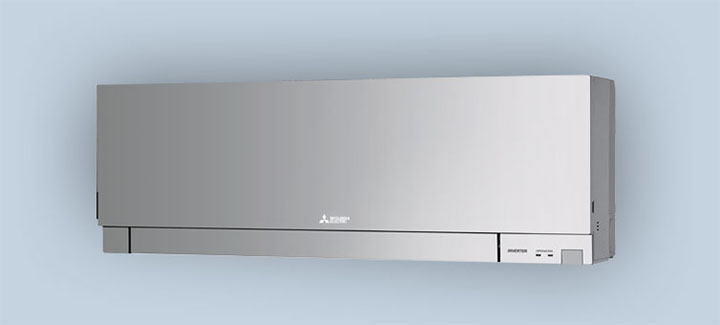 Air conditioner brands repaired
Pugin Power's air conditioning team can take care of repairs to a wide range of split system brands. We can provide practical, effective solutions, source parts, and fix all the leading air conditioner brands including:
Air conditioning repairs Gold Coast, Logan & Brisbane South
Pugin Power offers complete air conditioning repairs and services to all areas of the Gold Coast from Tweed Heads to Coomera. Contact our team on 1300 150 753 or complete our booking request form today.
Frequently asked questions
How often should you service your air conditioner?
How to reduce your cooling costs in summer?
Which air conditioner is best for your home?